Why did we decide to re-brand?
For the last 10 years since 2006, we've prepared Australian expat tax returns for Australian expatriates under our brand, Australian Taxation Services (Aust) Pty Ltd. Throughout all that time we've provided expatriate tax services to Australian expats including:
the provision of inbound and outbound tax advice;
preparation of Australian expatriate tax returns;
the provision of international tax-planning advice;
tax-structuring advice;
and more.
Whilst we love the name Australian Taxation Services, we felt that it needed a freshen up! We wanted to change it for another reason too . . . many people confused our name with the Australian Taxation Office, with the common request . . . "Can you tell me my tax-file number?"!
So, after 10 years we're very proud to announce that we've re-branded as:
---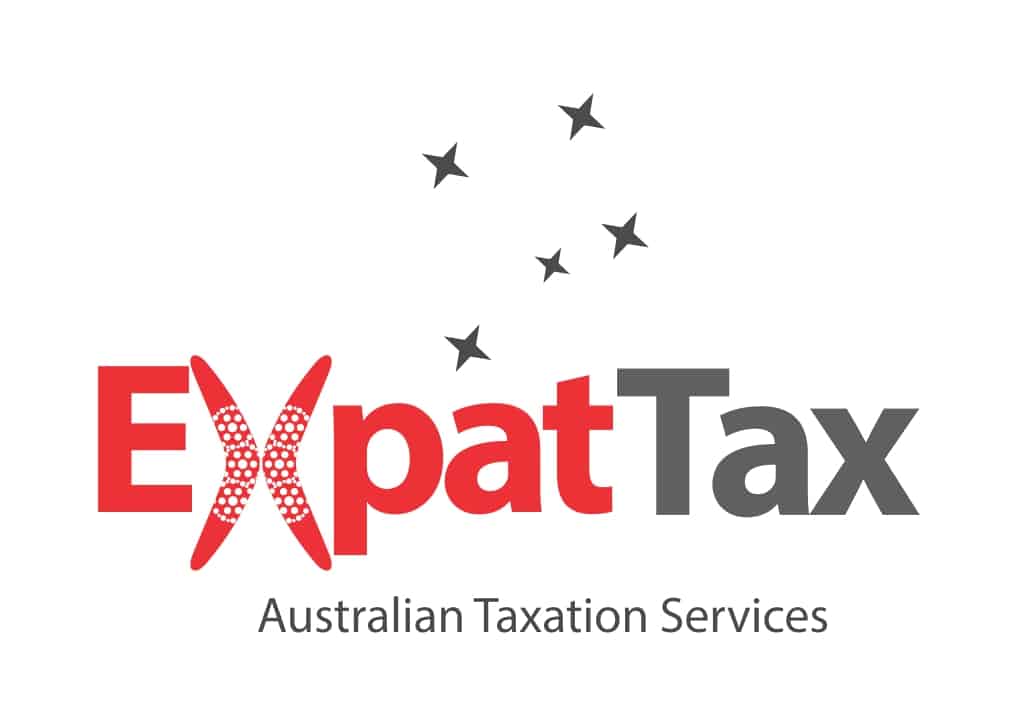 ---

Shane's an Australian Chartered Accountant and Australian expat tax specialist who's also an expat himself (based in Asia).Shane's passionate about tax and legitimate tax minimisation, particularly as it relates to Australian expats who are often subject to high rates of tax back home in Australia.

Australian expats are generally unable to obtain specialist advice and services that they require from their domestic Australian accountant. Accordingly, Shane founded Expat Tax Services to provide Australian expats with access to specialist, quality advice at fair and reasonable prices (no hourly rates, fees quoted upfront with unlimited support included).

Receive the support and advice you need without having to take second-mortgage to pay your accountant's bill! Speak to Shane & the team at Expat Tax Services today.

Latest posts by Shane Macfarlane (see all)